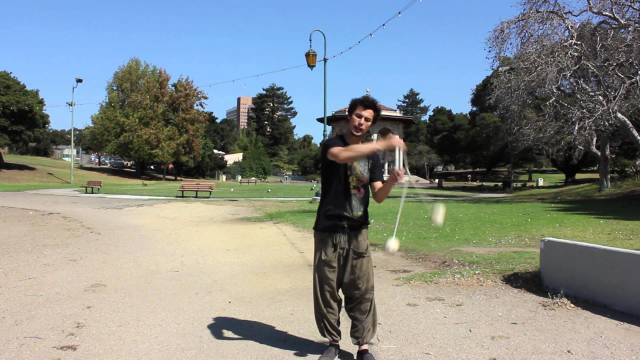 1.20K Views0 Comments0 Likes
Here is a really solid tangle tutorial series by Johny Douglas, Oakland-living poi hero. It focuses on a series of specific tangles, and does some great justice to this characteristic aspect of poi. Johny has a pretty...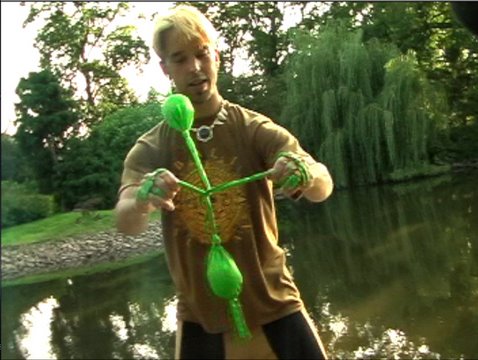 938 Views0 Comments0 Likes
The perfect place to start with tangles. Thanks to Nick at playpoi!