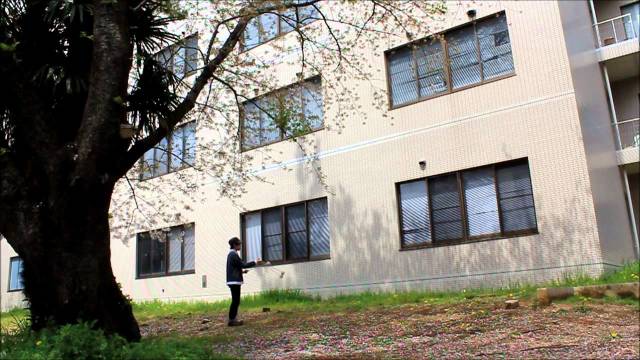 621 Views0 Comments0 Likes
KiM is a real innovator with poi. Isolated and passionate, in true Japanese style, he seems to have blossomed on his own without much contact with his western poi influences. Here's a great example of a student/monk, ...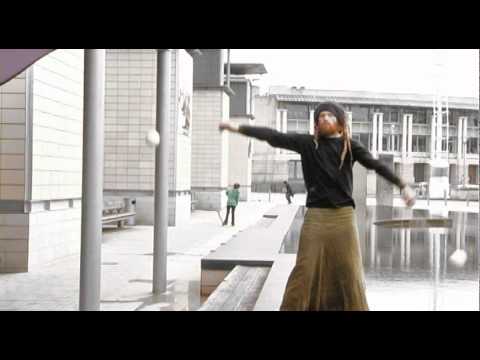 642 Views0 Comments0 Likes
Keith is one of the first to take his poi and make them ridiculously long, using his poi almost entirely as a new object with new abilities to wrap fully around different body spaces. He's a well of good ideas and thr...